On Weds 21 March, I'll be giving a talk on "Strong Women" (inspired by the research for my book March, Women, March) at the Maggie's Cancer Centre at Charing Cross Hospital, London W6. Tickets and more information on how you can support Maggie's can be found here:
https://www.maggiescentres.org/how-you-can-help/take-part/all-events/celebration-women-support-maggies/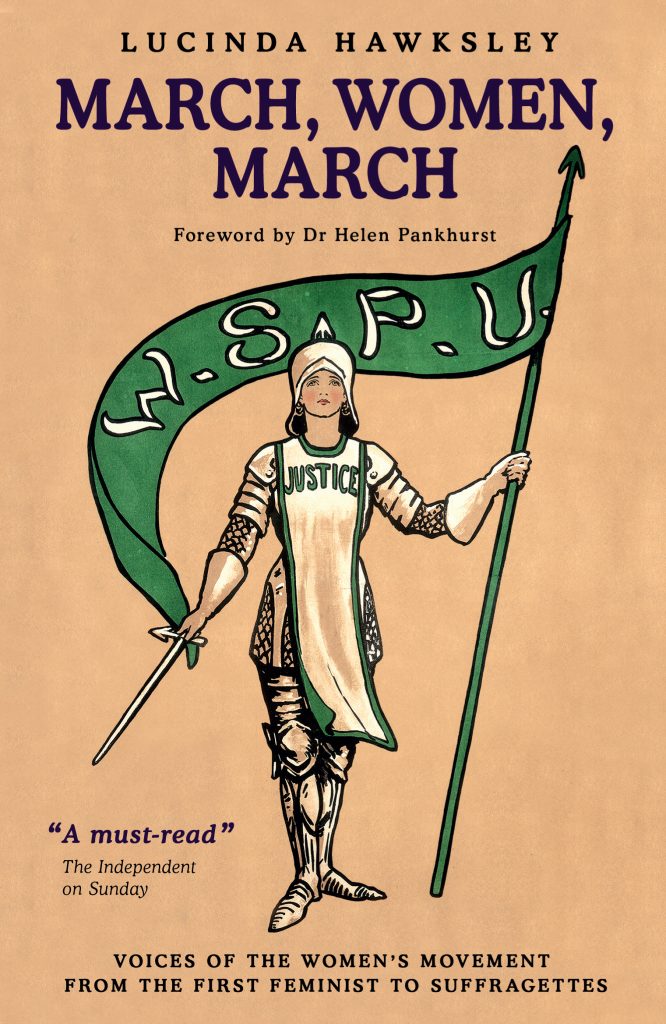 All proceeds from the evening are going directly to Maggie's. Please spread the word, thank you.