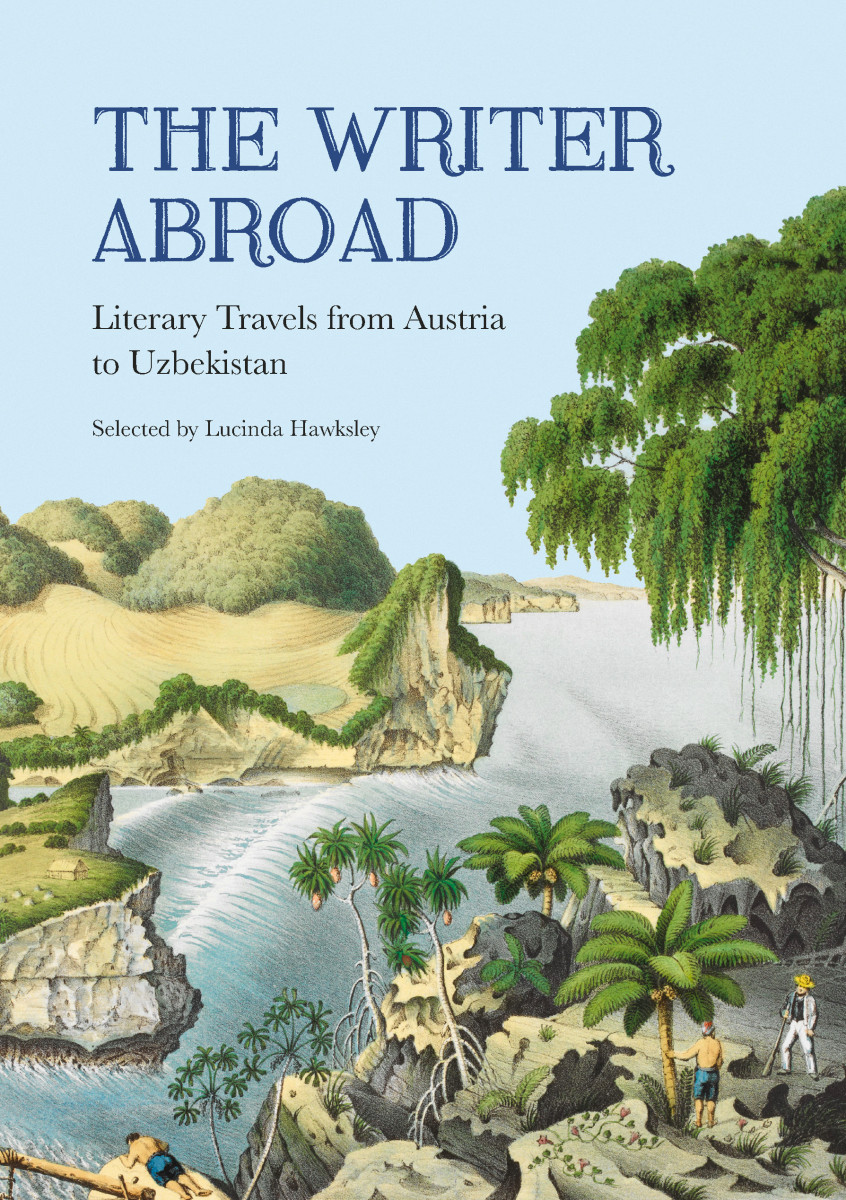 Lucinda is also a travel writer and a winner of the Ed Lacy Travel-Writing Award, for an article about Gibraltar. Her travels have taken her all over the world: an obscure pumpkin festival in Belgium, the Galapagos Islands during an Ecuadorean coup, the Torres Strait Islands (from where she hitched a lift back to Australia on a passing aeroplane), the souks of Syria, the spice island of Zanzibar, on mule-back around Petra in Jordan and to watch an orchestra play an entire concert on amplified vegetables in a smoky Viennese jazz club.
In 2017, her book The Writer Abroad was published by British Library Publishing. In January 2021, she finished writing Dickens and Travel, published by Pen & Sword Books in 2022.
Lucinda's travel-writing clients have included Sky TV, Channel 5, Motoring & Leisure magazine, Disney Channel, The Vegetarian magazine, Siena books, INK Publishing and www.westlondontoday.co.uk. Her travel books include London (1999) and the Vienna sections of Bradman's Business Traveller's Guide to Europe (2005 and 2006).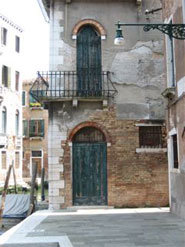 Recent Travel Articles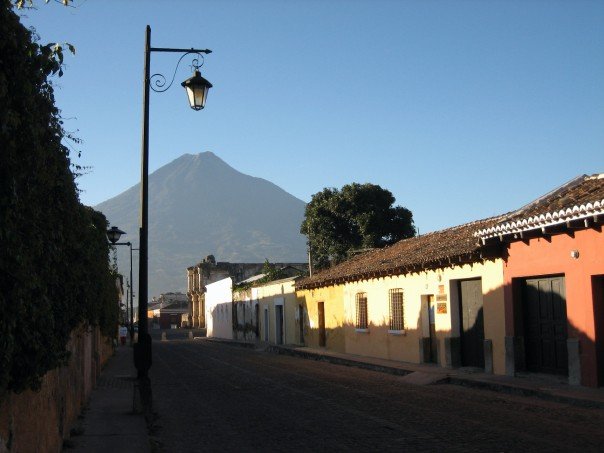 On 18 January 2007 a young American woman died in a car crash in Guatemala City; her name was Hanley Denning and she was only 36 years old. The news of her death barely made it to the outside world, but in Guatemala, thousands of people went into mourning. To Guatemalans, Hanley Denning was known …
Read more