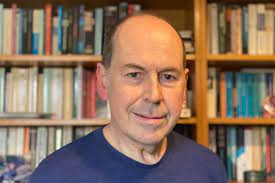 Rory Cellan-Jones became a much-loved household name as the BBC Technology Correspondent. Since being diagnosed with Parkinson in 2019, he has pioneered a greater understanding of the disease among all of us with his articles and the illuminating and moving podcast Movers and Shakers. Fellow Parkinson colleagues such as Jeremy Paxman, Mark Mardell and Sir Nicholas Mostyn show how different personalities face up to setbacks. Rory is the best-selling author of Always On – Hope and Fear in the Smartphone Era and his new book, Ruskin Park; Sylvia, Me and the BBC, tells his own tender and troubling story. …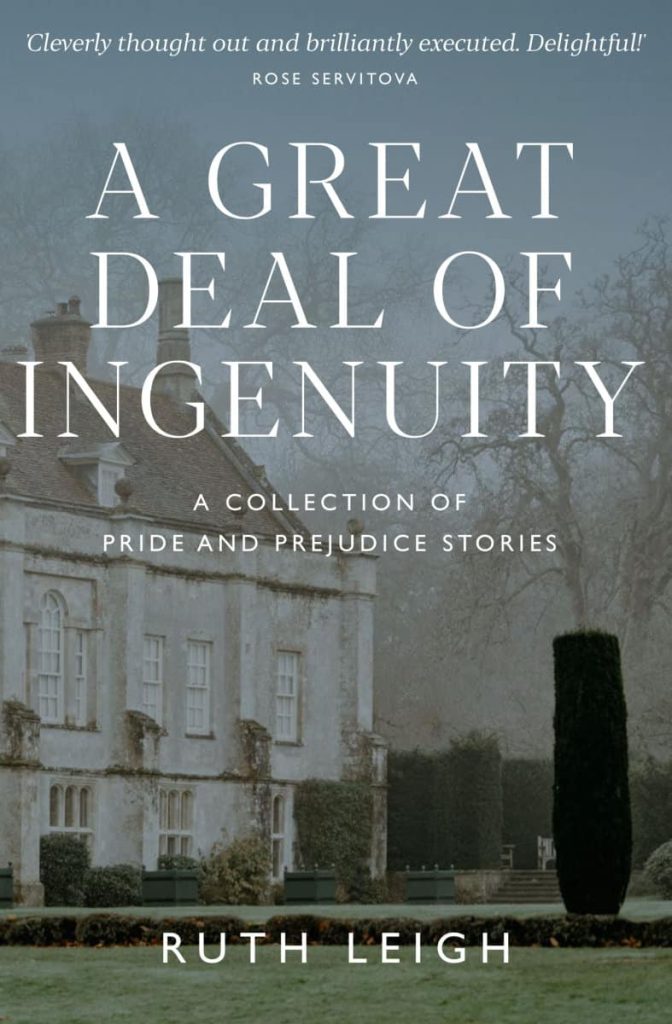 Calling all fans of Jane Austen. On 13 October, Lucinda will be interviewing Ruth Leigh, author of A Great Deal of Ingenuity: A Collection of Pride and Prejudice Stories. The pages of Pride and Prejudice sparkle with household names: proud Darcy and prejudiced Elizabeth, book-loving Mr Bennet, the snobbish Bingley sisters, predatory Mr Wickham and oily Mr Collins. But what about all the other people busy cooking, mending, flirting, walking and socialising in the background? …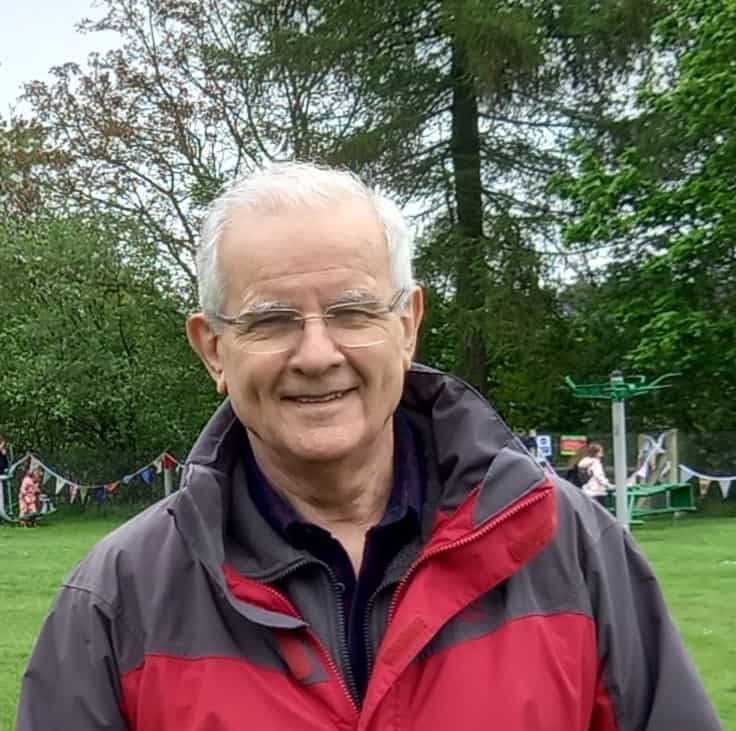 Adrian Magson is the author of hundreds of short stories and 29 books and an acclaimed expert in creating fictional characters. He is so prolific that he has not one, but two most recently published books, Death at the Old Asylum in which Inspector Rocco becomes enveloped in a case of cold-blooded execution and Killing Waters, a stand-alone murder investigation set on the Oxford Canal in the Midlands. …
Past Events
Watch again: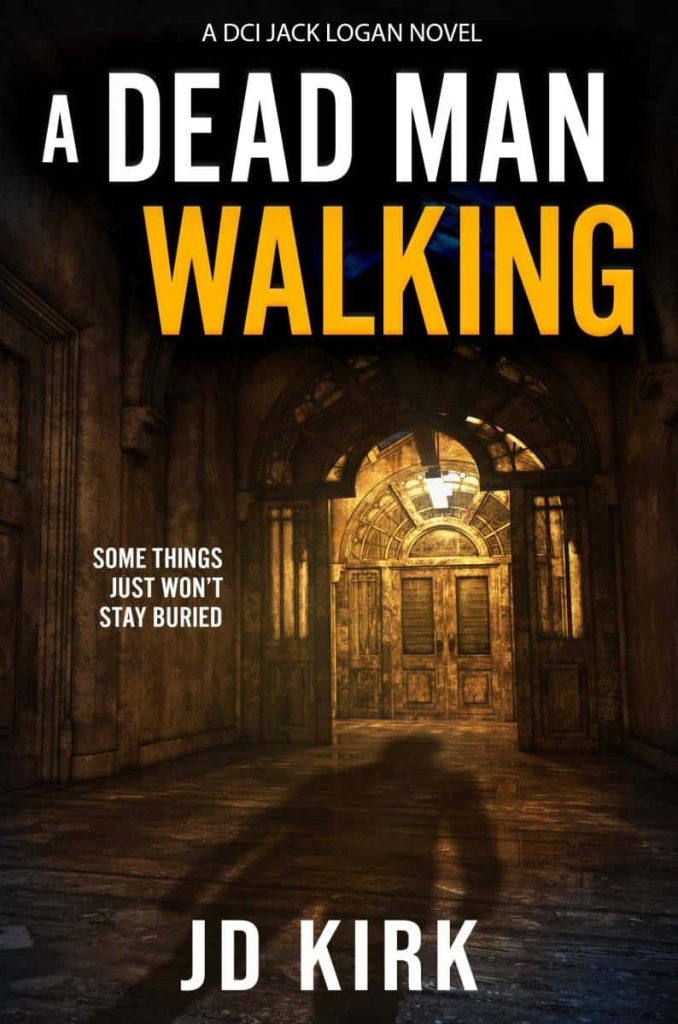 On 22 September, join Lucinda Hawksley as she speaks to a man who isn't there… JD Kirk is the author of the multi-million bestselling DCI Jack Logan crime fiction series, set in the Highlands of Scotland. He also does not exist. Instead, JD is the pen name of former children's author and screenwriter, Barry Hutchison, who was born and raised in Fort William.
His latest title, A Dead Man Walking is the 18th book in the number-one-bestselling DCI Jack Logan series, perfect for fans of Ian Rankin, Stuart MacBride, and Agatha Christie. Its setting is a remote Highland castle, on a dark and stormy night. When an elderly billionaire is discovered dead in the locked study of his stately Highland home, DCI Jack Logan and his team must race the worsening weather to get to the scene of the crime. Jack finds no shortage of suspects. Everyone, it seems, had reason to want the old man dead, and they all have something to hide – but the castle's residents won't give him a minute to think. Not even the dead ones…
Including his books as JD Kirk, Barry has written over 200 novels, countless comics, and dozens of TV episodes. He still lives in the Highlands with his wife and children. He has no idea what the JD stands for.
Watch again: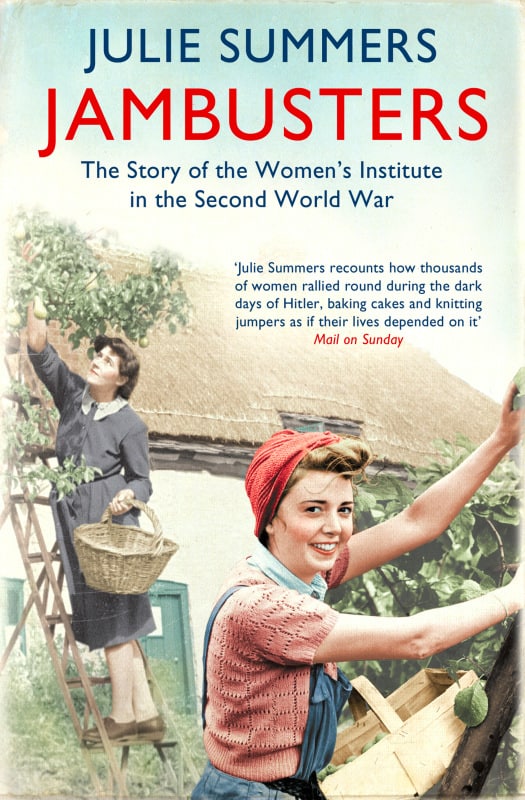 Julie Summers is a bestselling writer, researcher and historian. Her books include Fearless on Everest: The Quest for Sandy Irvine; a biography of her grandfather, the man who built the 'real' bridge over the River Kwai, The Colonel of Tamarkan, Stranger in the House and When the Children Came Home, a social history of servicemen returning to their families from the Second World War. On 3 February, Julie returns to Goldster to talk about Jambusters, the story of the Women's Institute in WW2. 
This was the W.I.'s finest hour. The whole of its previous history – two decades of educating, entertaining and supporting women and campaigning on women's issues – culminated in the enormous collective responsibility felt by the members to 'do their bit' for Britain. With all the vigour, energy and enthusiasm at their disposal, a third of a million country women set out to make their lives and the lives of those around them more bearable in what they described as 'a period of insanity'.
Jambusters also inspired the hit TV series Home Fires. Join Julie as she chats to Lucinda Hawksley about her writing and about what it was like to have her book turned into a TV series.
Watch again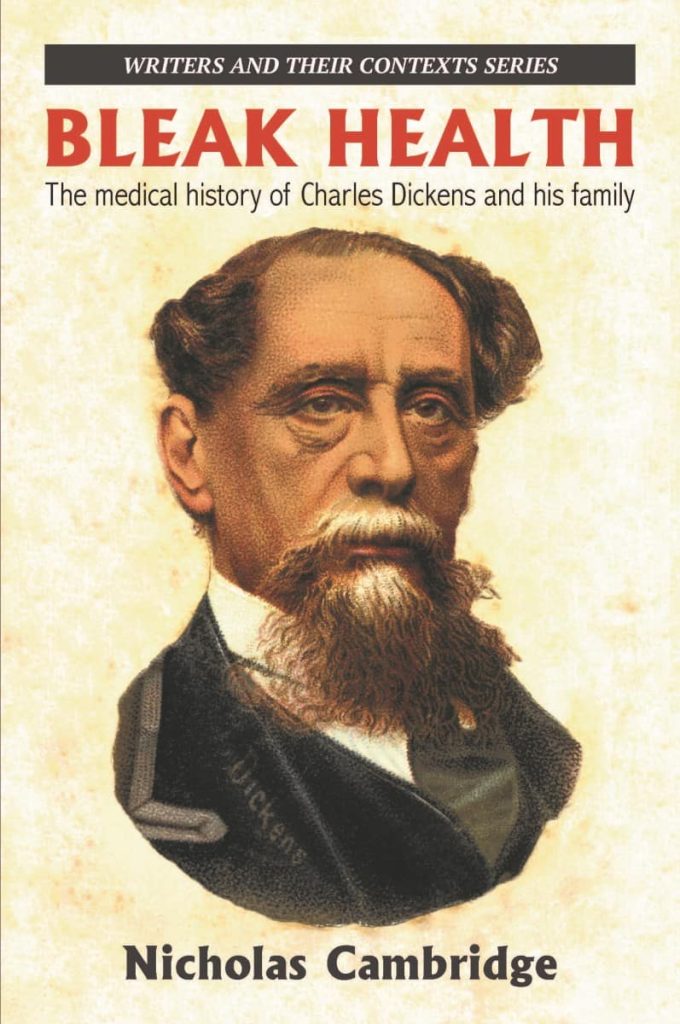 Dr Nicholas Cambridge is an honorary research fellow in humanities and medical history at the University of Buckingham. Previously he worked as a GP for 25 years. He is a member of the Dickens Fellowship and has published several papers and given many lectures on Charles Dickens in relation to medicine. His new book, Bleak Health: The medical history of Charles Dickens and his family, is an in-depth study of the health issues affecting Charles Dickens, his parents, his wife Catherine, his sister-in-law Mary Hogarth, his siblings and his children.
For his book, Nicholas meticulously analysed over 14,000 of Dickens's letters, and in doing so was able to identify over 20 illnesses that Dickens suffered from, including chronic carbon monoxide poisoning, gonorrhoea, asthma, gout, an anal fistula and trigeminal neuralgia. Join him with Dickens's descendant Lucinda Hawksley.
Watch again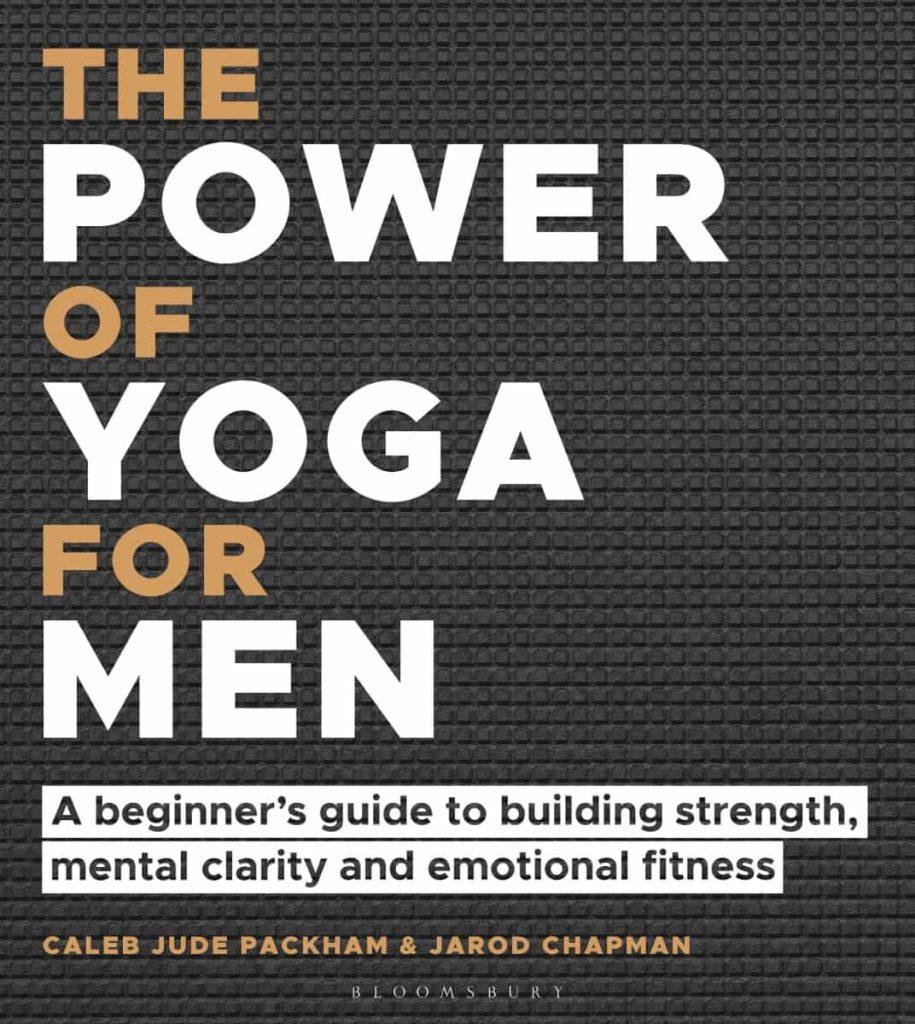 Jarod Chapman is a breath work and meditation teacher, a fitness coach, sports masseur, and co author of The power of Yoga For Men. He was Tina Turner's Personal Wellness Coach on her final world tour in 2008-09.
His passion passion for writing about all things health, wellness, and living a positive life began after working as the Media Ambassador for Slendertone. The Power of Yoga For Men came about because Bloomsbury publishing recognised that men were seeking to find alternative and holistic approaches towards their health – in body, mind and spirit.
Jarod works as a coach and masseur to CEOs, teachers, journalists, entrepeneurs, performance artists, students; ranging in ages between 10 and 87. He works on the principle that exercise, yoga, healthy relationships, meditation, and nutritious food planning are all important to treat with a sense of responsibility, lightheartedness, discipline and commitment.
The Power of Yoga For Men is an appeal to men. We've been gifted the ancient yoga teachings for centuries – and they are now, ever more important, to explore and practice. Jarod's philosophy is a multi-disciplined approach to life and wellbeing guided by Hippocrates, the grandfather of modern medicine, who said " let medicine be thy food, and food thy medicine'.
Watch again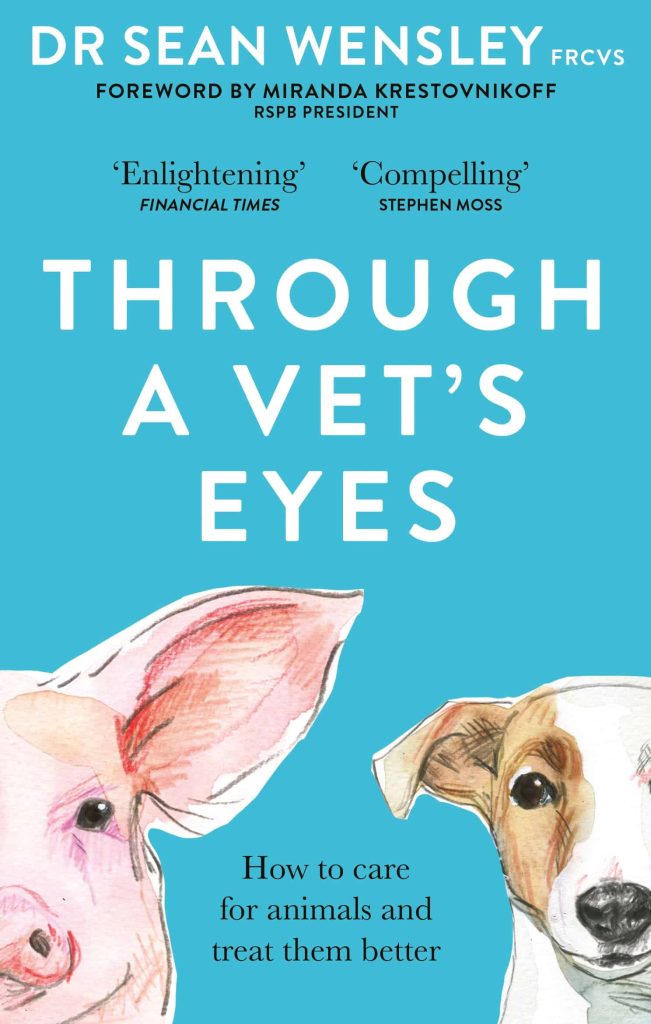 Our lives are intrinsically linked to those of animals – whether that's the animals we farm for food, those living in the wild, those we use for sport or the ones we choose to keep as pets. We all have a responsibility to consider our impact, and even small changes in our own lives could significantly improve the quality of theirs.
Dr Sean Wensley is an award-winning vet, lifelong naturalist and a former President of the British Veterinary Association, advocating animal wellbeing around the world. Fusing keen scientific insight with tender meditations on the natural world, his new book, Through A Vet's Eyes: How to care for animals and treat them better, reveals the injustices which animals experience every day and raises an important question: how can we choose a better life for animals?
Compelling and compassionate, Through a Vet's Eyes helps us to see things from the animals' perspectives, and illuminates the ways we can better care for our fellow creatures. It was one of the Financial Times' Best Summer Books of 2022. On 11 August, Sean will be talking to Lucinda Hawksley for the Goldster Inside Story.
Watch again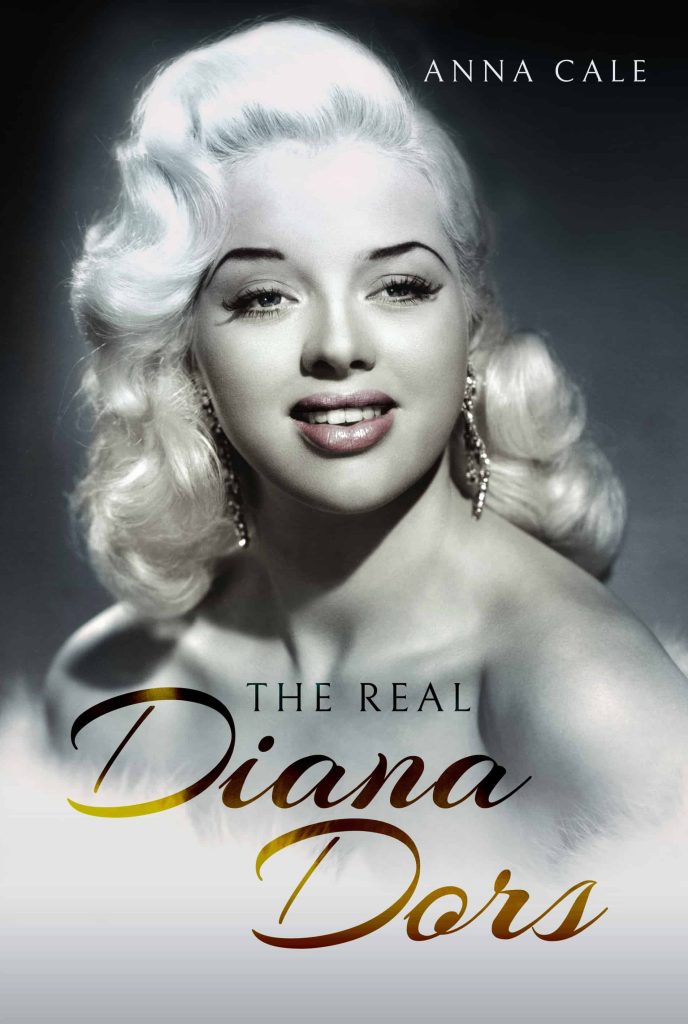 Anna Cale is an arts and culture writer who specialises in classic film and television. She has written for a number of publications, including Little White Lies, Film Stories and the British Film Institute, and has also appeared on Radio 4 and Channel 5. Her writing subjects are wide ranging, but she has an interest in British cinema of the 1940s, 50s and 60s, and in particular showcasing the role of strong female voices in film culture.
Anna's recent biography of popular British actor Diana Dors explores the life and work of a fascinating film star, in a remarkable story of fame, glamour and intrigue. Set against the backdrop of the changing social landscape of twentieth century Britain, The Real Diana Dors charts the ups and downs of the diverse acting career and tumultuous private life of one of Britain's best loved actors, to build a fascinating picture of a truly unique British screen icon. Join Anna and Lucinda Hawksley on 10 August for the Goldster Inside Story.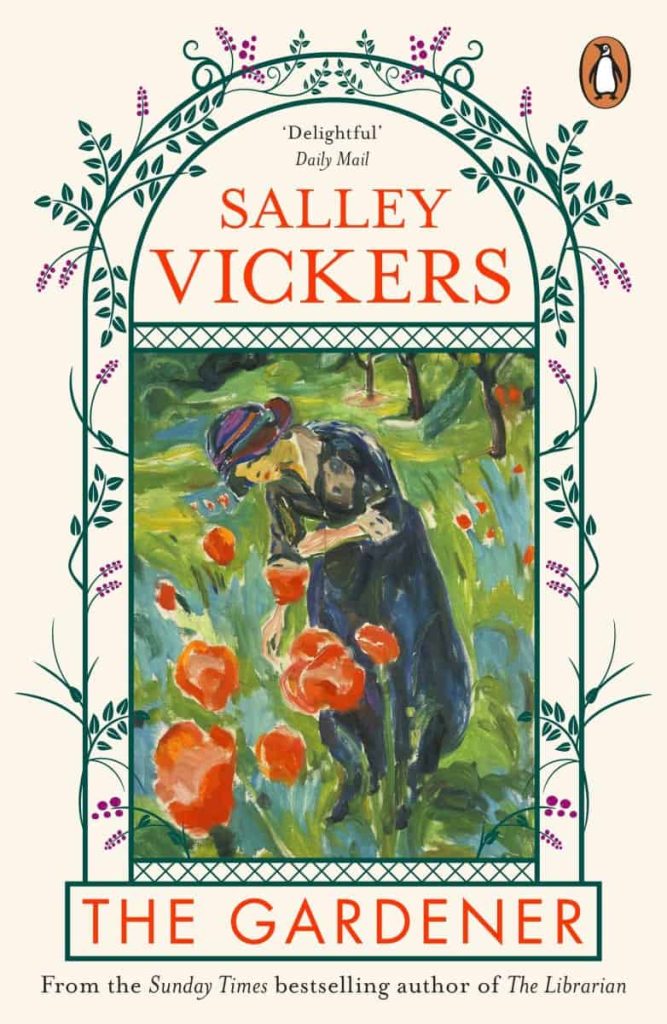 In this haunting new novel by Salley Vickers, artist Hassie Days, and her sister, Margot, buy a run-down Jacobean house in Hope Wenlock, on the Welsh Marches. While Margot continues her London life in high finance, Hassie is left alone to work the large, long-neglected garden. She is befriended by eccentric, sharp-tongued, Miss Foot, who recommends a man named Murat to help Hassie in the garden. Murat is an Albanian migrant, who has been made to feel out of place among the locals, and their friendship and shared labour in the garden allows them both to explore their lives.
As she works the garden in Murat's peaceful company, Hassie ruminates on her past life: the sibling rivalry that tainted her childhood and the love affair that left her with painful, unanswered questions.
But as she begins to explore the history of the house and the mysterious nearby wood, old hurts begin to fade as Hassie experiences the healing power of nature and discovers other worlds.
Join Lucinda Hawksley on 28 July to chat about Salley Vickers'11th novel – which follows her critically acclaimed titles including Miss Garnet's Angel, Dancing Backwards and The Librarian.
Watch again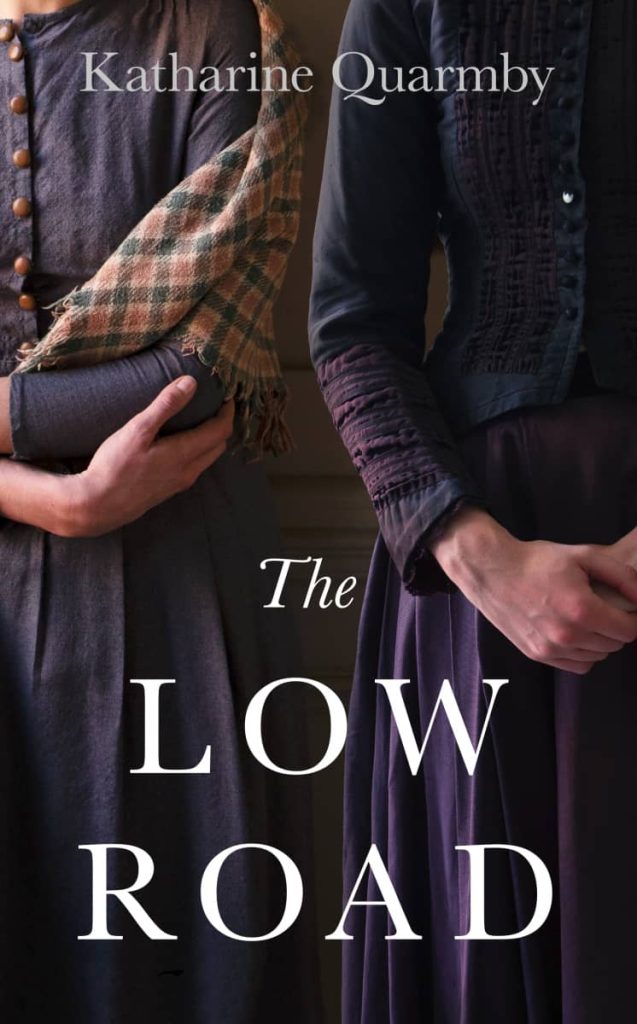 Katharine has written non-fiction, short stories and books for children. The Low Road is her first novel. Her non-fiction works include Scapegoat: Why We Are Failing Disabled People and No Place to Call Home: Inside The Real Lives Of Gypsies And Travellers. Katharine also works as an investigative journalist and editor, with particular interests in disability, the environment, race and ethnicity and the care system.
The Low Road is set in rural England, London and Australia in the early nineteenth century. It is based on a true story Katharine found whilst visiting her parents in the Waveney Valley of a Norfolk woman, Mary Tyrell, who was staked through the heart after death in 1813. She had been questioned repeatedly about a suspected infanticide. Katharine traced her surviving daughter to a Refuge in London, where she forged a friendship which deepened into love with another young woman. Both were then transported separately to Australia and the novel is based on their story.
This novel is about uncovering lost histories: the stories of poor women from rural areas, the stories of the imprisoned, the stories of convicts sent to penal colonies, the stories of people who often left no records as a result of illiteracy and hardship. It also contains an important strand of narrative that explores experiences left out of the history books – in this case a same sex romance.
Join Katharine and Lucinda Hawksley on the Goldster Inside Story on 21 July.