Watch again:
Author of The Mystery of Four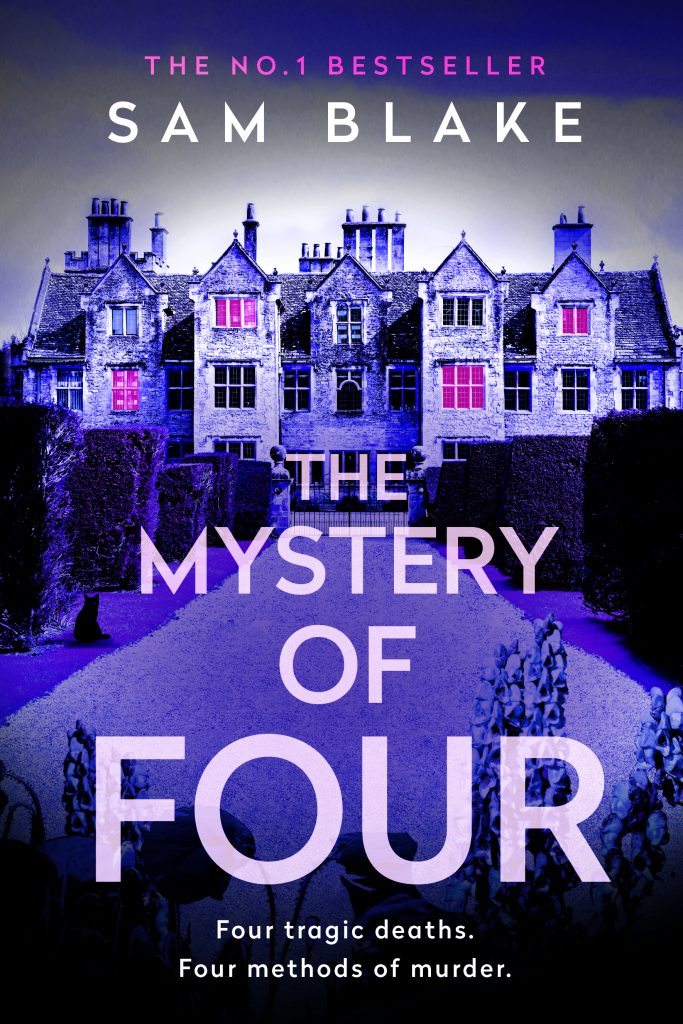 Sam Blake has been writing fiction since her husband set sail across the Atlantic for eight weeks, and she had an idea for a book. Originally from St. Albans, she now lives in Ireland, at the foot of the Wicklow mountains. Her debut novel Little Bones launched the bestselling Cat Connolly trilogy.
Moving away from police procedurals to write psychological thrillers, Sam's focus is on strong female characters. She has had a series of No. 1 bestsellers and has been shortlisted for Irish Crime Novel of the Year three times. Her latest book The Mystery of Four has been described by Alex Marwood as 'Witty, twisty and featuring my favourite antiheroine in a long time'.
Inspired by Agatha Christie's Murder is Easy it's set in a restored country house in the Wicklow mountains where Tess is preparing to open to the public with a weekend of activities including a modern version of Dr Faustus. But as final rehearsals begin, things start to go wrong.
Sam lives in a 200-year-old, old Post Office with several cats, including Merlin who features in The Mystery of Four, and an occasional poltergeist. Join her and Lucinda Hawksley for the Inside Story at 12pm on 13 January.