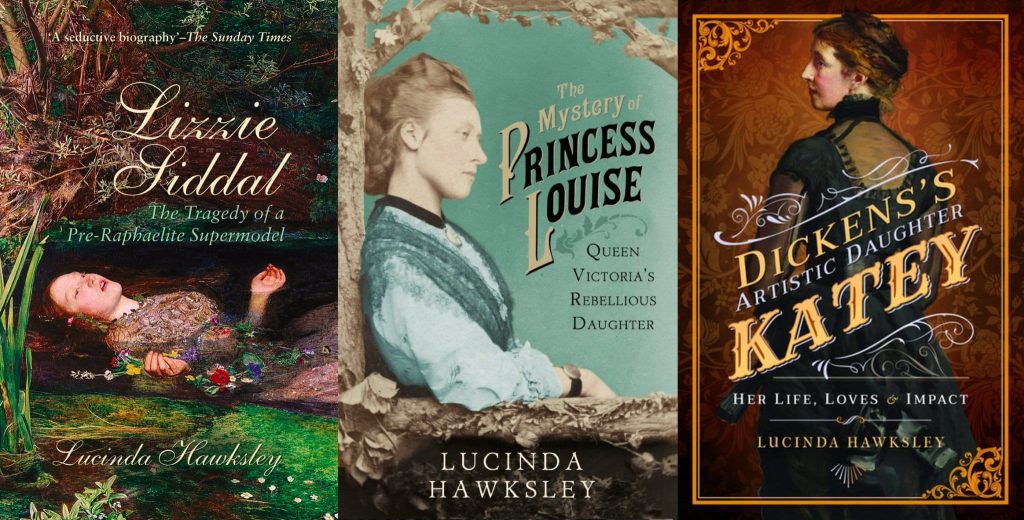 Lizzie Siddal, Kate Perugini (née Dickens) and Princess Louise were all talented artists and celebrities of the 19th-century artistic world. Their lives and careers reveal a very fascinatingly different story from our usual preconceptions about Victorian women. Lucinda Hawksley has written biographies of all of these remarkable women, and in this talk she will share their stories, revealing their secrets, their ambitions, and the scandals that surrounded them.
Come along on 28 September to discover the lives of unconventional people living in a very conventional time.
Seated talk and book signing.