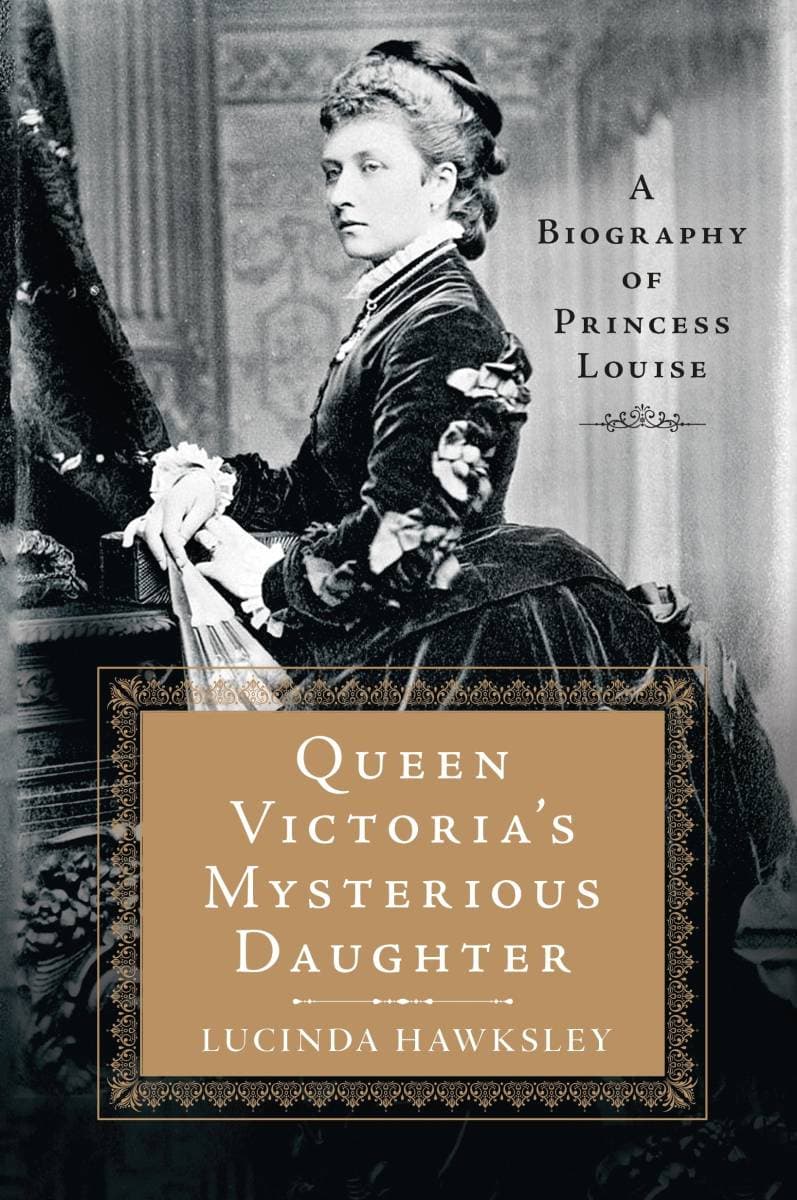 In this special hybrid PPG, Humphrey Hawksley will be joined by his fellow presenter – and very distant cousin! – Lucinda Hawksley. He'll be interviewing Lucinda about the difficulties she faced when researching her biography, The Mystery of Princess Louise (Vintage Books).
As an art historian, Lucinda was interested in Princess Louise as a sculptor and part of the Aesthetic art world of late 19th-century London, but it soon became apparent that this was going to be a very different research journey from that of her two previous biographies (of the artists Lizzie Siddal and Kate Perugini).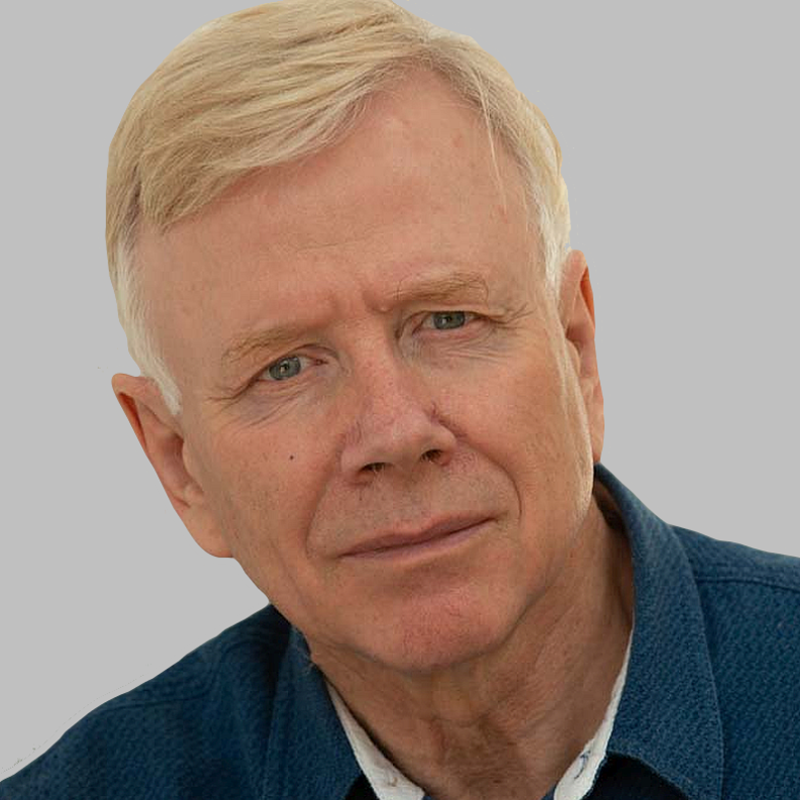 Many months after applying to research at the Royal Archives, Lucinda finally received a response stating "Princess Louise's files are closed to researchers". She soon discovered that many other avenues had also been closed off. She persevered – meaning her 3-year book deadline had to stretch into 6 years – and became truly fascinated by the woman she discovered behind the royal façade.
Humphrey will also be talking to Lucinda about what it is like to research and write about her great great great grandfather Charles Dickens – and what surprises can ensue when writing about members of one's own family.