Watch Again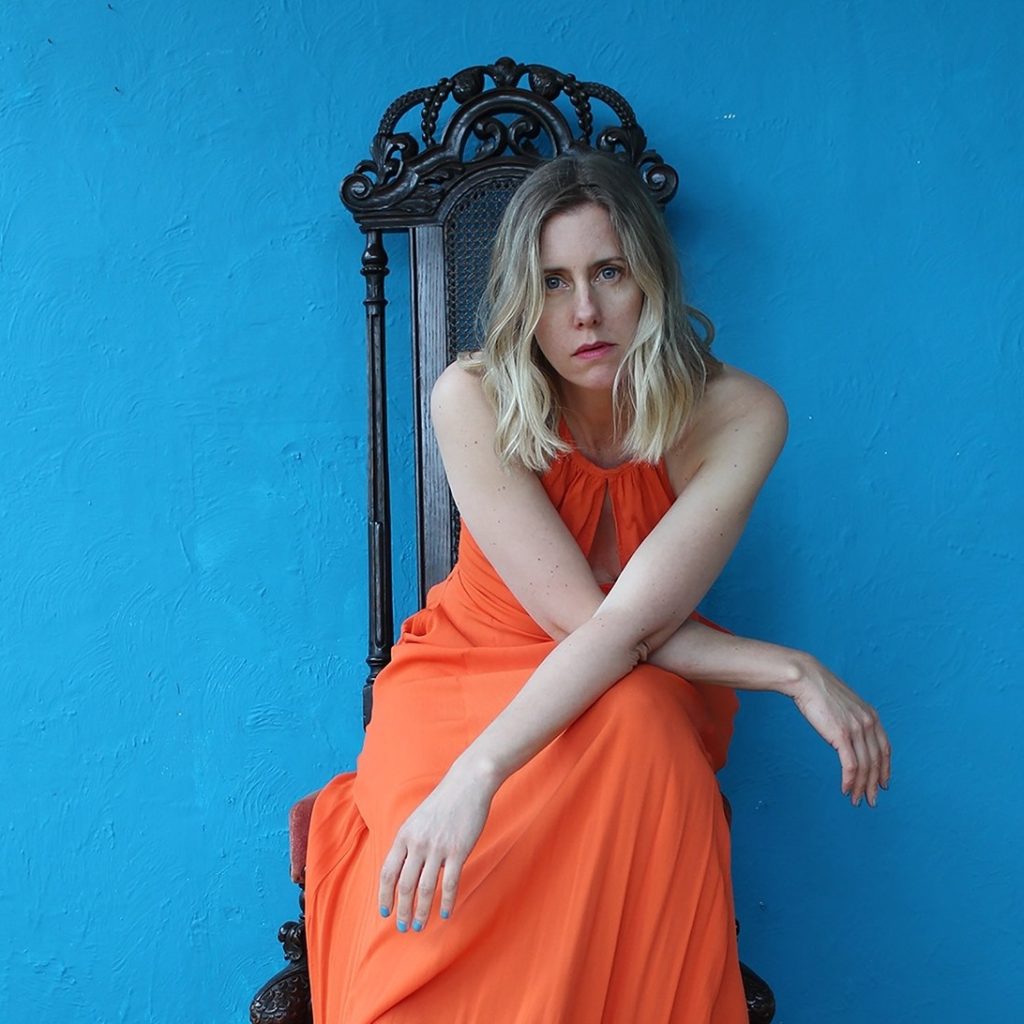 Born in London, but living in Fife, singer and songwriter Xan Tyler is preparing for her first solo album release. 'Holding Up Half The Sky' is a vital album that explores themes of female empowerment using her own experiences alongside stories of some of the women that have inspired her.
Although this is Xan's debut solo album it is not her first rodeo. She collaborated in 2021 with dub reggae legend Mad Professor on Clarion Call and in 2021 with Kramer under Let It Come Down on their dreampop album 'Songs We Sang In Our Dreams'. Xan also flirted with the charts back when she was part of Technique on Creation Records and released numerous tracks on various dance labels in the early 2000's. She has been described as 'genre agnostic' due to her eclectic approach to music making.
On 11 April, Xan will be joining Lucinda Hawksley on Purpose, Passion, Grit to talk about what it is like to be a woman in the music industry and the inspiration behind writing her music.