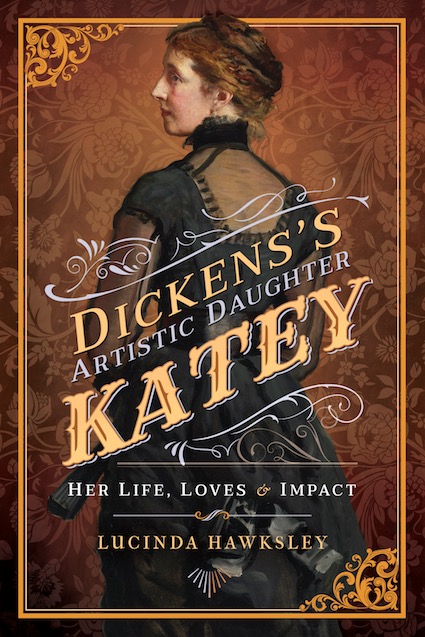 I've started a series of online lectures to help us through this strange time of staying at home. The first was a virtual tour of the National Portrait Gallery's collection and the second is about Katey Dickens – aka the artist Kate Perugini – and it's happening at 6pm London time on Wed 3 June. More info and ticket sales via this link on Eventbrite: https://www.eventbrite.co.uk/manage/events/107229462208/tickets
Please spread the word, thank you. It is joinable from all over the world, to anyone who is awake at 6pm UK time!
Take care and stay safe.