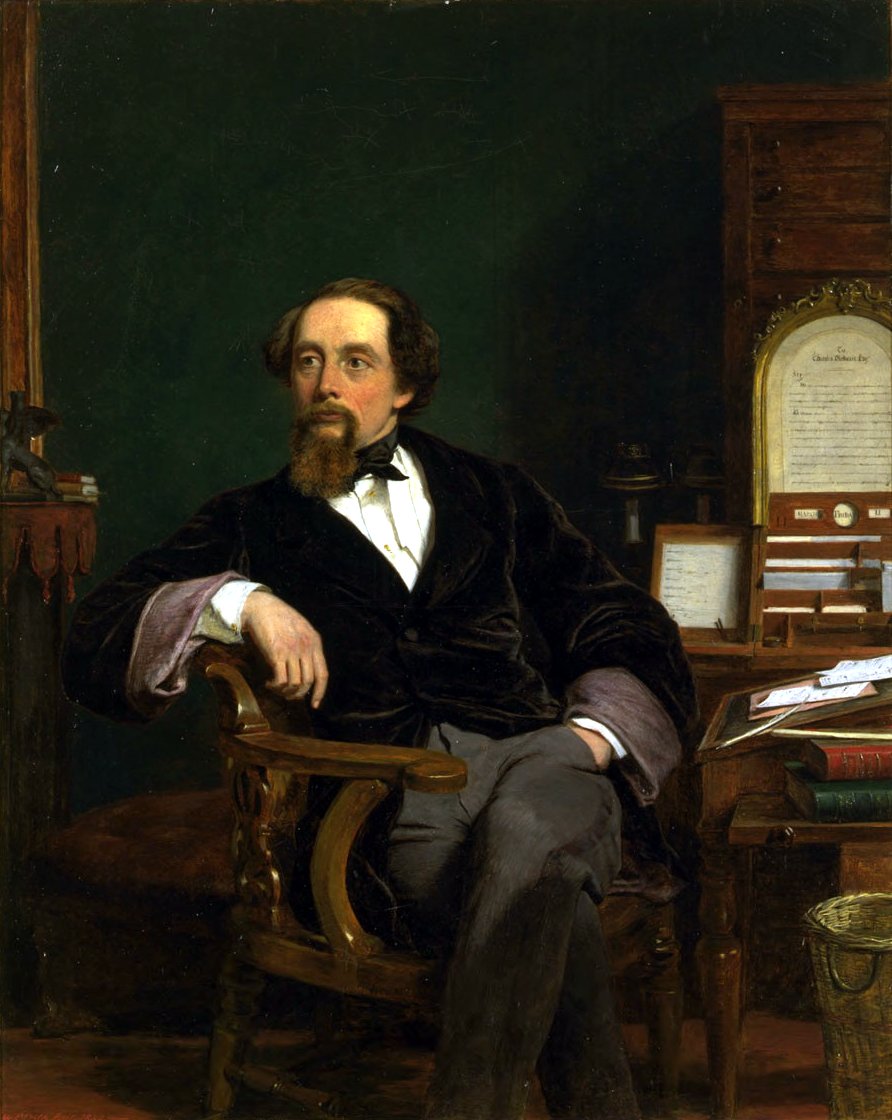 In the winter of 1867 a work-weary Charles Dickens arrived in Boston harbour, following a long sea voyage from England. It was 25 years since he had last visited the US, at which time he had travelled with his now-estranged wife, Catherine, celebrated his 30th birthday in Massachusetts and realised that he was indeed an international celebrity. That a quarter of a century had elapsed was not only due to the Civil War, but because it had taken that long for many Americans to forgive Dickens. His criticism of the country in Martin Chuzzlewit and in his travelogue American Notes had put American noses out of joint.
For a man of the mid-19th Century, Dickens travelled surprisingly far around America and Canada, although he made it no further south than Richmond, Virginia. However this hasn't stopped Galveston, Texas, from celebrating the author and his works with a huge annual festival. Dickens on the Strand began in 1973, when the island's fortunes were dwindling and many of the 19th Century buildings on the Strand (a street in downtown Galveston) were facing destruction. That first festival was a fundraiser to preserve the threatened architecture – today the street houses elegant shops in what were once predominantly warehouses – and to look back to the island's glory days in Dickens' own lifetime, when it was one of the wealthiest places in Texas.
According to recent annual ticket sales, around 40,000 people throng the streets for Dickens on The Strand – to put this in context, Galveston's population is fewer than 50,000. The event has become so popular that hotels are booked up months in advance, with many attendees booking for the following year when they check out at the end of the festival. Locals just refer to the festival as 'Dickens' and it's common to hear people wish each other "Happy Dickens" as the weekend begins. […]
First published on 17th December 2014. Read full article on BBC Culture.