The Mystery around Dickens's Death
15 March 2021
Secrets and Surprises…
My next event in the #InConversationWith series is 'Secrets and Surprises in Biography', with fellow author Julie Summers, on 22 September. This is an online event, starting at 7pm UK time, but joinable from all over the world. Tickets and more information are available on Eventbrite: https://www.eventbrite.co.uk/e/secrets-and-surprises-in-biography-lucinda-hawksley-julie-summers-tickets-119874404571 The event itself will take place on Zoom (NB you cannot access the event through the Eventbrite website, that's only a platform for buying tickets.)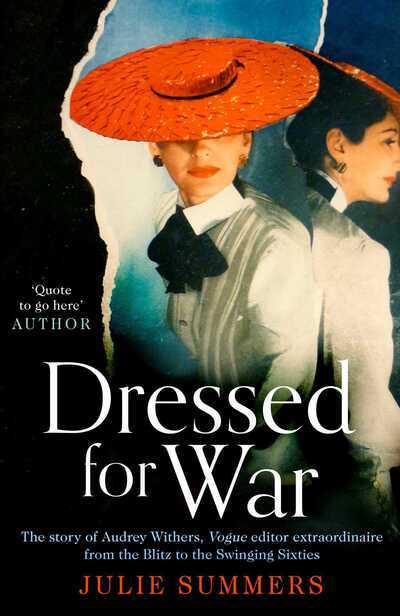 8 September 2020
My new online course in Life Writing
Have you ever wanted to write your memoirs, or are you yearning to write the story of someone else's life? Why not turn the surreal year that is 2020 into the time when you make that dream a reality?
I have created this 8-week online course in Life Writing to enable you to develop your writing and research skills, give you the confidence to move forward with your ideas and help you to improve your manuscript.
My weekly classes will be taught in a small-group format via Zoom. You will learn how to begin and plan your book, how to overcome writers' block, and how to analyse and critique your own work, all in a very supportive – and friendly – environment. This course is suitable for all levels, from aspiring authors to published writers wishing to hone their life-writing skills.
The course will begin on Wednesday 9 September 2020 at 2pm-6pm UK time. It includes eight online classes, guided writing tasks with feedback from the tutor, and a final one-to-one tutorial for each student. There will also be an opportunity to arrange ongoing tutorials after the course has ended, should you wish. Enrolment is open to participants from all over the world. The course costs £450 and can be booked any time up to 6 September. For more information and to book, please email info@lucindahawksley.com
6 August 2020
De Morgan Foundation talk, 31 July
Last year, I was invited to become a Patron of the De Morgan Foundation. On 31 July, I'm doing my first event for them. Obviously it has to be online, but the great news about that is that you can join from anywhere in the world! I'll be talking about Lizzie Siddal with Sarah Hardy, from the Foundation. Advance booking is essential: https://www.demorgan.org.uk/event/online-talk-pre-raphaelite-sisters-with-best-selling-author-lucinda-hawksley/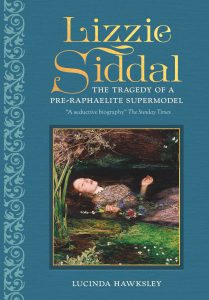 17 July 2020
Online talk 3 June
I've started a series of online lectures to help us through this strange time of staying at home. The first was a virtual tour of the National Portrait Gallery's collection and the second is about Katey Dickens – aka the artist Kate Perugini – and it's happening at 6pm London time on Wed 3 June. More info and ticket sales via this link on Eventbrite: https://www.eventbrite.co.uk/manage/events/107229462208/tickets
Please spread the word, thank you. It is joinable from all over the world, to anyone who is awake at 6pm UK time!
Take care and stay safe.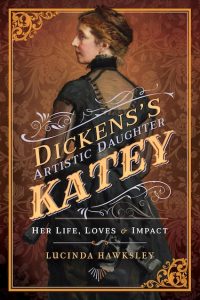 2 June 2020
Learn to write in Tuscany – book now!
Places are now available for my Life Writing course in the beautiful Verrocchio Art Centre in Tuscany. The course runs from 25 June 2020 until 2 July 2020. Numbers are strictly limited so early booking is a must. Find out more here: http://www.verrocchio.co.uk/cms/index.php/2020-courses and email Hannah on office@verrocchio.co.uk with any queries. Please spread the word, thank you.
26 January 2020
Learn to write in Tuscany!
4 September 2019
Princess Louise on Audible
On 12 June, my biography of Princess Louise will be available on Audible (& you can pre-order it now): https://www.audible.co.uk/pd/Biographies-Memoirs/Queen-Victorias-Mysterious-Daughter-Audiobook/B07DCZ3J8H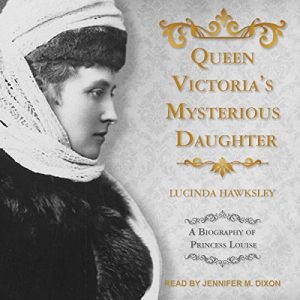 1 June 2018
Queen Victoria and her Tragic Family
Queen Victoria and her Tragic Family begins on TV in the UK this weekend, starting on Channel 5 this Saturday (19 May), for 3 weeks: https://www.tvguide.co.uk/detail/2994683/138685784/queen-victoria-and-her-tragic-family I'll be on it talking about Princess Louise. Hopefully it'll be shown elsewhere around the world soon.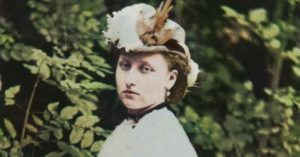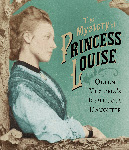 16 May 2018
Auckland Writers' Festival
I am doing 2 events at the Auckland Writers' Festival this month, if you're coming along, come and say hello and get your book signed! More info here: http://www.writersfestival.co.nz
4 May 2018
Happy Birthday Princess Louise
Princess Louise was born 170 years ago today. Her life was fascinating to write about – even though my research was hampered by the mysteriousness of discovering the Royal Archives have closed off her files. Discover her story, available worldwide:
https://www.penguin.co.uk/books/1082082/the-mystery-of-princess-louise/
http://us.macmillan.com/books/9781250059321
18 March 2018
My new book on Katey Dickens Perugini
I have fully updated my 2006 biography of Kate Perugini (née Dickens). Katey, as I came to know her, was a superb artist and a central figure in the late 19th-century art world; she was also my great great great aunt. This updated version was made possible by the many kind people who contacted me after reading my first edition of the book to share news about previously 'lost' paintings. Researching Katey again has been so fascinating. Her new biography is being published by Pen and Sword on 30 April 2018. If you order it in advance (link below), you will get a discount of £3:
https://www.pen-and-sword.co.uk/Dickens-Artistic-Daughter-Katey-Paperback/p/14728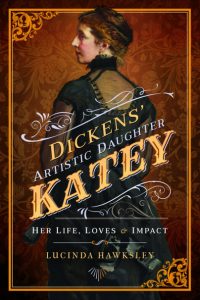 16 March 2018
Writing Biography workshop in Auckland
My other event at the Auckland Writers' Festival in May is a workshop on "Writing Biography". Tickets have just gone on sale:
http://www.writersfestival.co.nz/programmes/event/lucinda-hawksley-biography-writing/597989/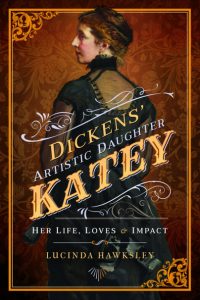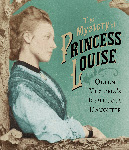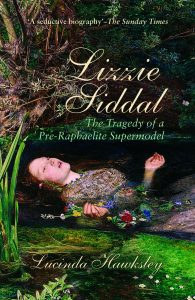 16 March 2018